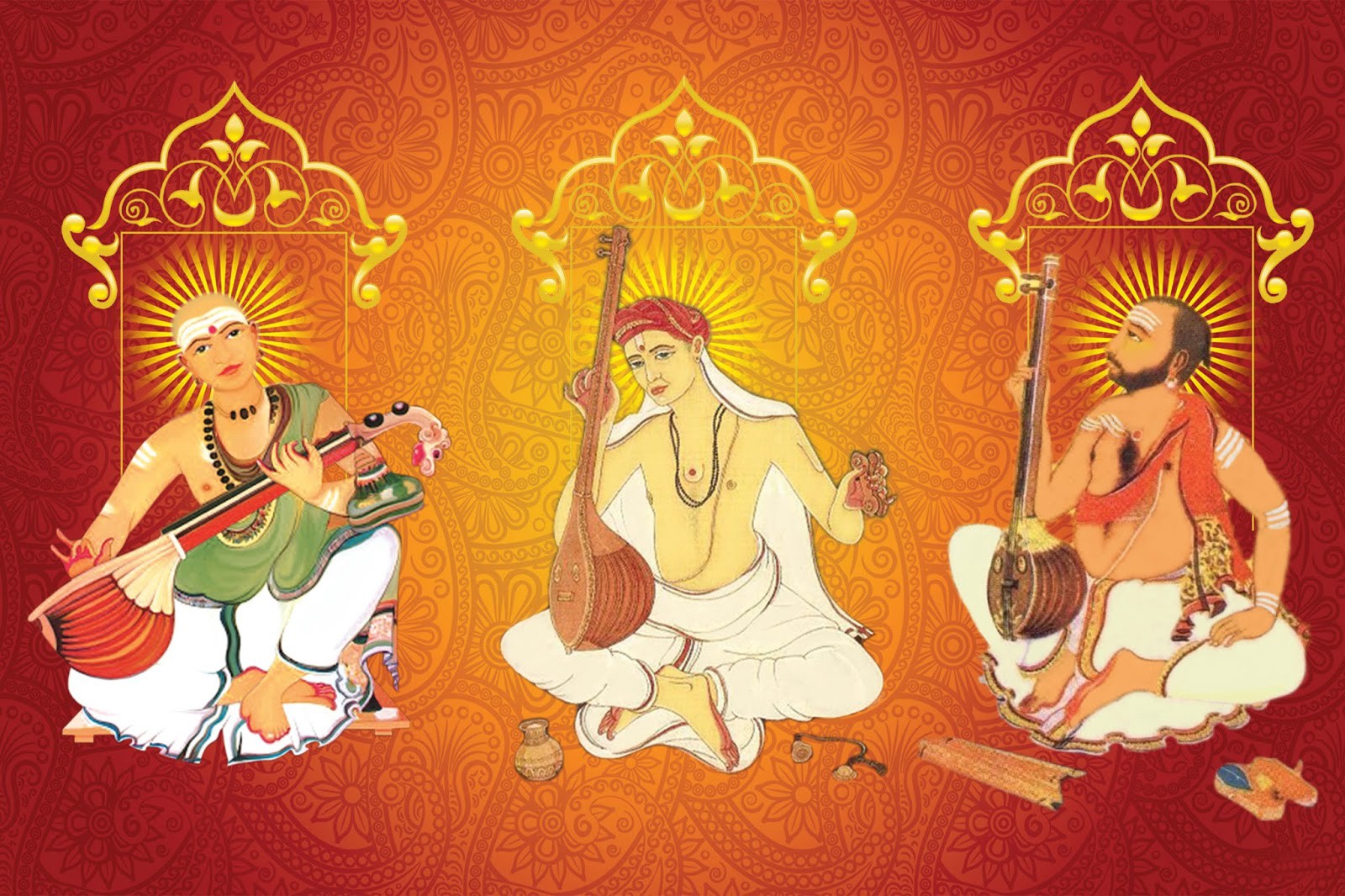 Gururbrahma gururvishnuh
gururdevo maheshwarah |
Guruhsakshat parabrahma
tasmai shrigurave namah ||
Ragaamrutha Music School was established in the year 2008 with the blessings of our gurus.
Ragaamrutha has been a result of relentless efforts that have been invested towards the Carnatic art form to the Indian Australian community by Mrs. Madhuri Vasa. Ragaamrutha provides a forum for a systematic and authentic way to learn Carnatic Music. 
In order to spread the melody and nectar of Carnatic music among young children, Ragaamrutha created a new definition to the music loving parents for making their children learn Carnatic music through the sacred works of Shri Tyagaraja Swamy, Shri Muthuswami Dikshitar, Shri Shyama Sastri, Shri Annamacharya, Shri Purandara Dasa, Shri Papanasam Sivan, Shri Bhadrachala Ramadasa, Bharata Ratna Smt. M.S. Subbalakshmi and many such renowned composers.
Ragaamrutha Vision
As part of her full-fledged endeavour, Mrs. Madhuri Vasa wants to strengthen Indian cultural heritage through traditional Guru Sishya Sangeetha Parampara. To achieve this Ragaamrutha Music School plays a vital and pivotal role in the spears of south Indian Carnatic Music.
For more information about Ragaamrutha please contact
Smt. Madhuri Vasa, Artistic Director
Phone: +61 3 9741 1227
Email: [email protected]